CUSTOMIZATIONS

FOR AESTHETIC VARIATIONS, SPECIAL REQUIREMENTS, PARTICULAR MORPHOLOGIES OR VERY CREATIVE IDEAS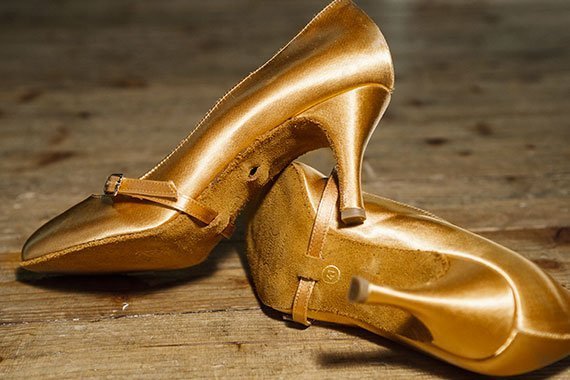 Have you ever looked at different lines of shoes and imagined how your favorite model would look like with a thinner strap or higher heels? Do you have specific scenic needs regarding your performance and do you wish that the tango shoes you like had a different color, were brighter, or had accessories matching your dress? Do you have a particular foot shape or specific health needs that make your shoes choice difficult? Our Customization service can meet all these requirements. We know how important it is to wear shoes that make you feel at ease and valued in terms of aesthetic as well as respected when it comes to comfort. As we are aware of the wide range of tastes, occasions, morphologic aspects and health requirements, Paoul customers are given the possibility to request stylistic or structural variations to our shoes. From the most ordinary modification such as the change of color, heel height or the addition of accessories, rhinestones or decorations, to the most difficult variations, for example the customization of the shape or the point of the shoe: Paoul team is ready to please you and make your shoes the best choice for you.
HOW DOES PAOUL CUSTOMIZATION SERVICE WORK?
Often, you have clear ideas about what you want. However, sometimes you feel slightly unsatisfied looking at yourself in the mirror while wearing your shoes. Are they too low? Is the strap too thick or thin for the dress you are going to wear? Also in these cases, we stand by your side to support you. Indeed, our Customization service consists of a proper advice service, which can be arranged in person, by phone or videocall, so that we can help you figure out how you can modify the model you like to feel completely comfortable and satisfied with your shoes. Do you want to change the aesthetic of the shoes, their structure or more aspects together? Once understood your needs, we can accurately measure your foot (or we can virtually support you step by step to do it by yourself) and start thinking about your customizations. Sometimes, in case of very peculiar foot shape or if there are other specific needs, we can provide a paid testservice, in order to check the fitting of the shoes, before delivering them. If you require a test service from abroad, delivery costs are at customer's charge.
Your customized Paoul shoes will be ready within one month: we will keep you updated about the correct date for each order as delivery time could vary according to the customizations or the degree of difficulty of your variations. What is certain is that you will be involved in every step, as we want to make your purchase just as you expected it to be.
Attention:
Paoul customized shoes can only be returned if foot measures were virtually taken by one of our advisors (our videocall advice service has a cost of around € 50).
It is not possible to return shoes if foot measures were taken by the customer without our guidance.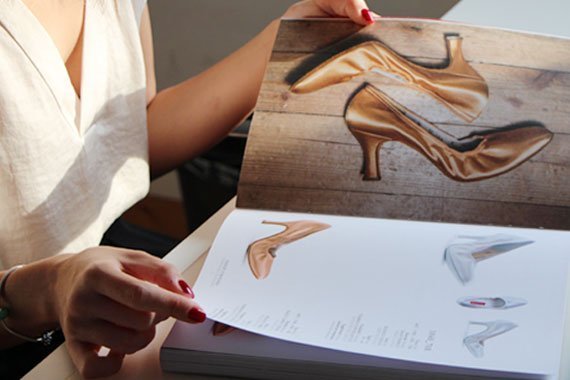 HERE IS WHAT YOU CAN CHANGE: